The new FigureCheck3D:

 touchless, optical measuring technique

 easy to handle

 measurement of body contours within seconds

 health safe infrared technology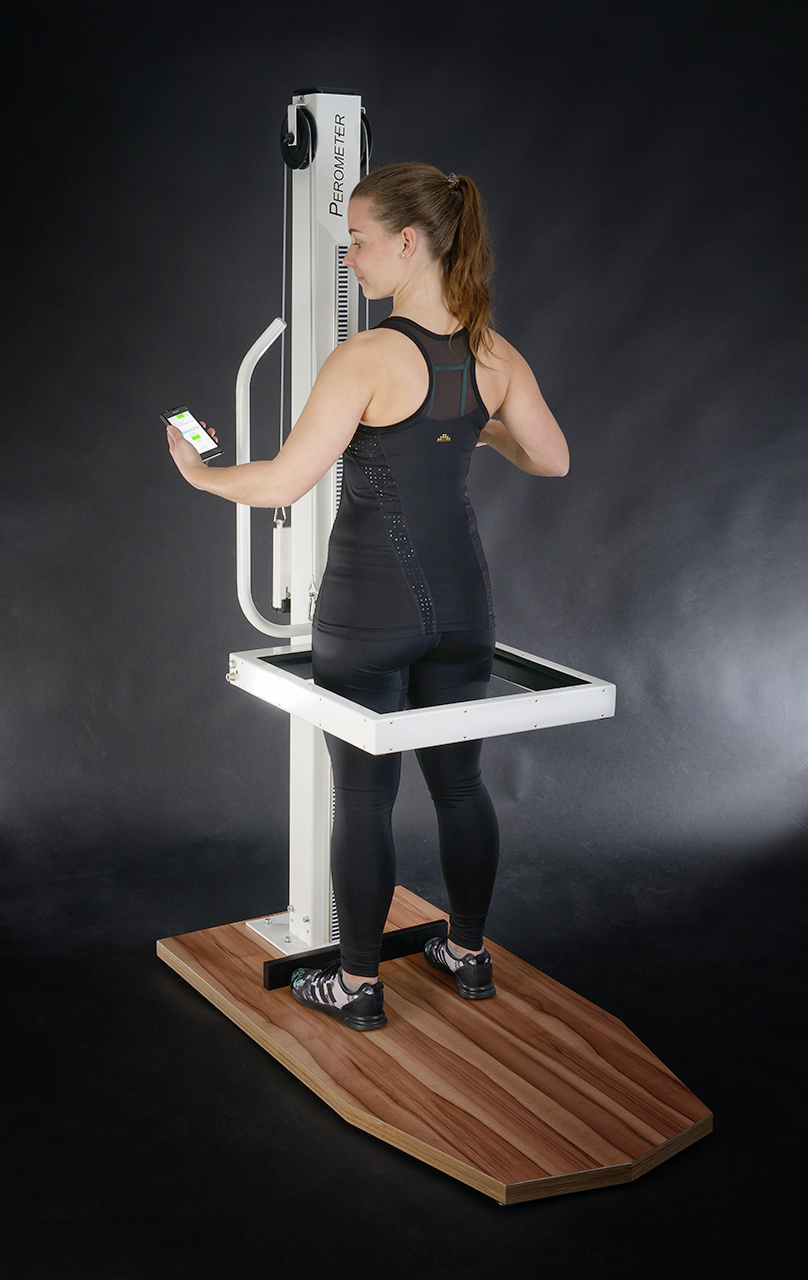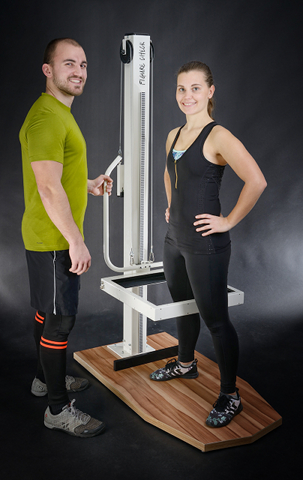 For measurement, the slidable measuring frame is moved over the body – up to under the arms – and back again. Thereby, the frame captures the body contours in high resolution and accuracy. For evaluation, FigureCheck3D sends the data to a PC or a mobile device.
For more than 25 years, the patented infrared technology has been used and further developed in the medical field under the high quality standards that apply there. With the FigureCheck3D – our new model, especially optimized for the fitness studio – you too can now benefit from the full know-how of medical technology.